INDIAN AFFAIRS
SUSHMA SWARAJ HOLDS TALKS WITH PALESTINIAN COUNTERPART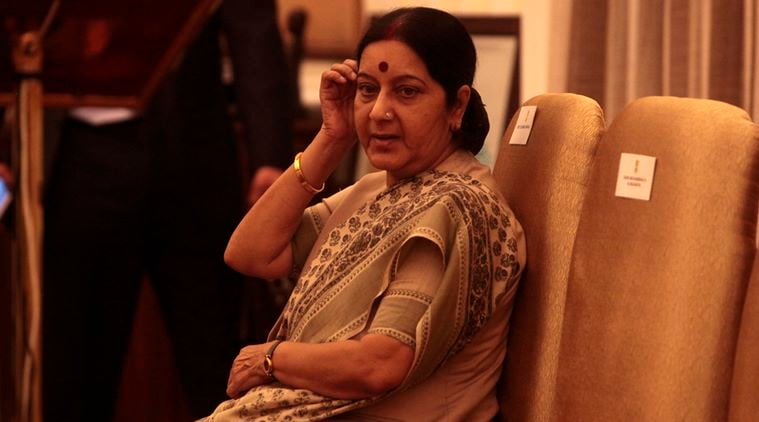 1.External Affairs Minister Sushma Swaraj on Sunday held talks with her Palestinian counterpart as she began first visit to the West Asia region with meetings here aimed at reaffirming India's longstanding commitment to the Palestinian cause.
2.Swaraj was welcomed by Palestine's Assistant Minister of Foreign Affairs for Asia Ambassador Mazen Shamiyeh at the Bituniya Checkpoint as she crossed over from Israel to the Palestinian territory.
3.Soon after her arrival, Swaraj held talks with her counterpart Riyad al-Maliki. She also paid a floral tribute at Mahatma Gandhi's bust here.
4.Swaraj's visit comes three months after President Pranab Mukherjee's historic trip to the region, the first by an Indian Head of State to the region.
5.Earlier, Swaraj was given a red carpet welcome on her arrival at the airport in Tel Aviv last evening by Israeli officials.