BUSINESS
HINDUSTAN ZINC TO INVEST RS 8,000 CRORE IN NEXT 3-5 YEARS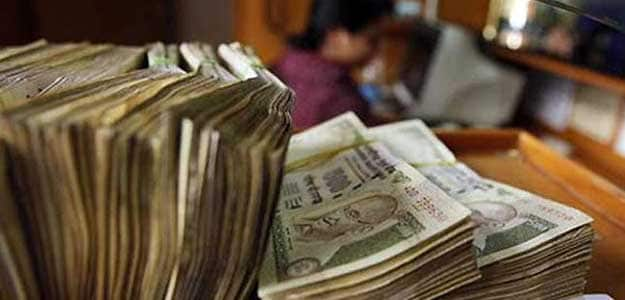 1.Hindustan ZincBSE 0.94 % Ltd (HZL) will invest Rs 8,000 crore in the next 3-5 years as the Vedanta Group firm looks to expand operations and capacity.
2.The firm aims to take the existing ore production levels of 9.36 million tonnes per annum (MTPA) to 14 MTPA and finished metal production to 1.10 MTPA from 0.85 MTPA .
3.As the company celebrates its Golden Jubilee year, it is all set to invest another Rs 8,000 crore in the coming 3-5 years on expansion of its mines and smelting operation
4.The investment of Rs 12,000 crore in the past years have brought many changes in not just asset optimisation but also building new facilities into the business to give value to the shareholders, the statement said.
5.It produces 474 MW of captive thermal power and 274 MW of wind energy.