CURRENT AFFAIRS
CURRENT AFFAIRS FOR 8 MAY 2016
RIO OLYMPICS 2016: FOR SAKSHI MALIK, VINESH PHOGAT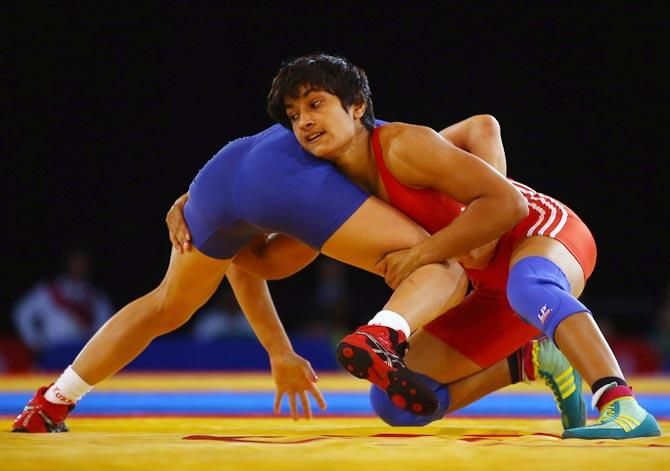 Ace Indian wrestlers Vinesh Phogat and Sakshi Malik created history by grabbing two spots in women's wrestling for India for the Rio Olympics, in Istanbul, on Saturday.
This is the first time that two female wrestler have qualified for Olympics from India.
55,669 VILLAGES TO GET MOBILE CONNECTIVITY BY 2019: DOT
Government plans to provide mobile connectivity in 55,669 villages by March 2019 in a phased manner.
It will also commission a project to connect 8,621 villages in the north-eastern region by installing 321 mobile tower sites by September 2017, a note prepared by Department of Telecom (DoT) about the progress made during the last two years of the NDA government said.
PRESIDENT PRANAB MUKHERJEE PRESENTS GALLANTRY AWARDS
President Pranab Mukherjee on Saturday presented gallantry awards and distinguished service decorations at the Second Defence Investiture Ceremony held at Rashtrapati Bhavan.
Thirteen armed forces officers received the Param Vishist Seva Medal; four received the Kirti Chakra; two were awarded the Uttam Yuddh Seva Medal.
While two officers received the Bar to the Ati Vishist Seva Medal; 25 received the Ati Vishist Seva Medal and seven received Shaurya Chakras. Vice-President Hamid Ansari, PM Narendra Modi and Defence Minister Manohar Parrikar and the three service chiefs were present at the ceremony.