OCTOBER CURRENT AFFAIRS
Current Affair Updates for 18 October 2015
KAILASH SATYARTHI HAS BEEN HONOURED WITH HARVARD UNIVERSITY'S PRESTIGIOUS 2015 HUMANITARIAN OF THE YEAR AWARD.
 He is the first Indian to receive this honour.
---
IIM-A, SP JAIN AMONG THE ECONOMIST'S TOP B-SCHOOLS
IIM Ahmedabad and SP Jain ranked 60 and 95 where Chicago B-school on top
---
APPLE USED INDIAN ENGINEERS' TECHNOLOGY, TOLD TO PAY $234 MILLION AS COMPENSATION
Gurindar Sohi and Terani Vijaykumar, both electrical and electronics engineering graduates of Birla Institute of Technology and Science (BITS), Pilani, were part of the four-member WARF team which developed the technology.
---
SCOTT KELLY HAS BECOME THE LONGEST-LIVING U.S. ASTRONAUT ON THE ISS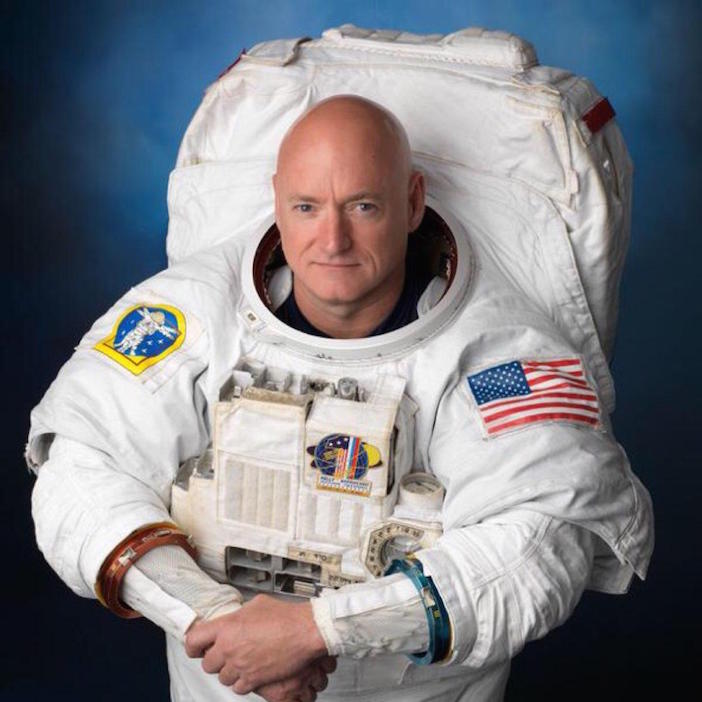 Mr. Kelly will break another record on his 216th consecutive day in space, when he will surpass astronaut Michael Lopez-Alegria's record for the single-longest spaceflight by an American on October 29.
---
26 YEAR OLD SARAH TAYLOR: ENGLAND KEEPER MAKES AUSTRALIAN CRICKET HISTORY

England's 26 year old Sarah Taylor made history on Saturday by becoming the first woman to play Australian first-grade cricket.
---
BLOOD BANKS WILL NOW BE ABLE TO BORROW UNITS FROM ONE ANOTHER IN CASE OF A SHORTAGE

A shortage of blood units has been a recurring problem since the Supreme Court, on January 1, 1998, banned paid donation. In a major modification to the National Blood Policy, blood banks will now be able to borrow units from one another in case of a shortage.
---
KASHMIR NURSING HOME TO BECOME FULL-FLEDGED CANCER HOSPITAL

Jammu and Kashmir Chief Minister Mufti Muhammad Sayeed here today announced conversion of Kashmir Nursing Home to a full-fledged cancer hospital, where medical and surgical treatment is already being provided by trained oncologists.
---
ICICI BANK INTRODUCES 'MONEY2WORLD'
ICICI Bank has introduced 'Money2World' a fully online outward remittance service for resident Indians to enable resident Indians to transfer money to any bank overseas.
---
RBI OPENS SUB OFFICE IN IMPHAL IN MANIPUR
Reserve Bank of India (RBI) on Saturday opened its sub-office in Imphal in Manipur. Manipur chief minister, O Ibobi Singh and Harun R Khan, Deputy Governor, Reserve Bank of India inaugurated the Reserve Bank's sub-office in Imphal.
---