NOVEMBER CURRENT AFFAIRS
Current Affair Updates for 18 November,2015
 ASHOK SINGHAL, SENIOR VISHWA HINDU PARISHAD LEADER, DIES

Senior Vishwa Hindu Parishad (VHP) leader Ashok Singhal died at a hospital in Gurgaon near Delhi today.The 89-year-old leader was admitted to the Medanta Medicity Hospital in the city on November 13 in critical condition. He was suffering from respiratory problems for over a month.
---
HOSHANGABAD COLLECTOR TO GET NATIONAL AWARD FOR EXCELLENT WORK
Hoshangabad district collector Sanket Bhondve will be honoured with National Award for Excellent Work in the field of rehabilitation and upliftment of disabled persons. "Prime Minister Narendra Modi will give National Award to Bhondve for Excellent Works for rehabilitation and upliftment of disabled person at a function in New Delhi on December 3".
---
RAW EX-CHIEF NAIR PASSES AWAY AT 92
K Sankaran Nair, former chief of the Research and Analysis Wing (RAW), passed away in Bengaluru today. He was 92.Nair's finest hour was during the 1971 war. He was the number two person in RAW after RN Kao. He was known as Colonel Menon to the freedom fighters of Bangladesh who had formed the Mukti Bahini to fight the troops sent from West Pakistan.
---

YOUNG WORLD-GOODBOOKS AWARDS FOR CHILDREN'S BOOKS
Goodbooks has announced The Hindu-Young World-Goodbooks Awards for children's books from India, supported by Wipro Applying Thought in Schools, Wipro's social initiative in education. The purpose of these awards is to promote excellence in children's writing and illustration in India, to acknowledge innovative publishing trends, and to recognise children's literature in India as an independent and important field.
The first awards will be given at The Hindu Lit for Life festival to be held between January 15 and 17, 2016. In the first year, awards will be given in four categories: best story (picture book); best illustration (picture book); best book (fiction); and best book (non-fiction).
Each award carries a cash prize of Rs. 50,000, a trophy and a citation.
---
GREECE STRIKES DEAL FOR €12-BILLION BAILOUT FUNDS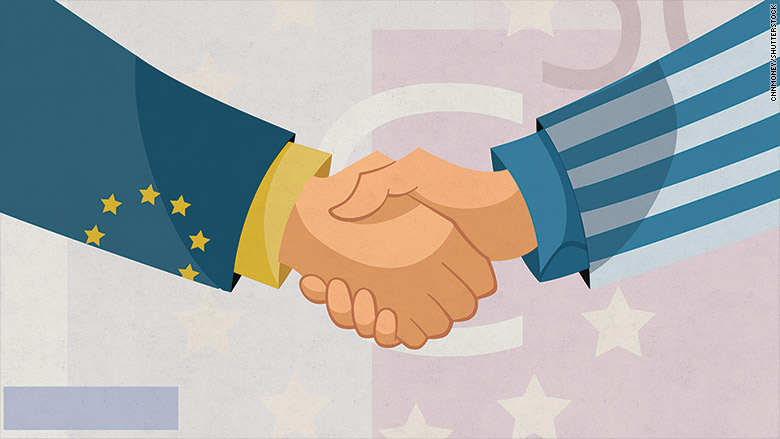 Greece announced Tuesday it has struck a deal with its international creditors to unblock some €12 billion in much-needed bailout loans. The agreement covers streamlining home foreclosures, which the government was reluctant to accept in order to ensure a safety net for more vulnerable households.
---
INDIA'S INTERNET USER BASE TO TOUCH 402 MN BY DECEMBER, SURPASSING U.S.
The number of Internet users in India is expected to touch 402 million by December, a 49 per cent jump over last year, making India home to the second largest online user base after China, according to a report released by Internet and Mobile Association of India (IAMAI) and IMRB International.
---
 FORMER ICICI BANKER ZARIN DARUWALA NAMED STANCHART INDIA CEO
Standard Chartered Plc named Zarin Daruwala, a senior banker at India's ICICI Bank, as new chief executive of its India operations on Tuesday as the British bank looks to halt rising losses on loans in the country. Ms Daruwala, who has worked in the Indian banking industry for 25 years, will be expected to turn around the bank's business in India, where Standard Chartered's loan exposure to corporates stand at $33 billion.
---
 NOW, LASER BEAM COOLS WATER
Since the first laser was invented in 1960, those concentrated beams of light have never been able to cool liquids.The researchers used an infrared laser to cool water by about 2.2 degrees Celsius — a major breakthrough in the field.
---
MITCHELL JOHNSON: AUSTRALIA FAST BOWLER RETIRES FROM INTERNATIONALS
Australia fast bowler Mitchell Johnson has retired from all forms of international cricket. He is Australia's fourth-highest Test wicket-taker, with 313 in 73 matches, and also took 239 one-day wickets. The 34-year-old took two wickets on the final day of the drawn second Test against New Zealand in Perth.
---