NOVEMBER CURRENT AFFAIRS
Current Affair Updates for 15 November,2015
UTTARAKHAND TO OPEN FIVE MODEL SCHOOLS IN EACH BLOCK
 
Five model schools will be opened in each block of Uttarakhand to make quality education available to children in their neighbourhood, Chief Minister Harish Rawat said on Saturday.
---
TRADE FAIR KICK-STARTS WITH 'MAKE IN INDIA' THEME
 
The 35th edition of India International Trade Fair kick-started in the Capital on Saturday with the theme this year being Prime Minister Narendra Modi's initiative "Make in India".
The fair organised every year in the sprawling Pragati Maidan ground will go on from November 14 to November 27 with the first five days being exclusively reserved for business visitors.
A visitor who wants to attend the fair in the first five days will have to buy a Rs. 400 ticket, once the general public days begin the tickets have been priced at Rs. 50 on weekdays and Rs. 80 on weekends.
---
WHO WARNS AGAINST DIABETES EPIDEMIC
Poonam Khetrapal Singh, World Health Organisation (WHO) Regional Director for South-East Asia, said on the World Diabetes (November 14) that diabetes is a global epidemic which kills one person every six seconds and over five million every year.
According to WHO, the number of people with diabetes is projected to increase from 457 million in 2014 to 592 million by 2035.
---
VIZAG SIBLINGS SERVE UP A REAL TREAT ON CHILDREN'S DAY
Karthik shows his doodle that has been featured on the Google India home page, in Visakhapatnam on Saturday. His sister Ramya, who also won a prize at the national-level competition conducted by Google India, is seen.
---
CARTOONIST RK LAXMAN'S WIFE PASSES AWAY
Kamala Laxman Was An Accomplished Writer Of Children's Books. Her Book About Tenali Raman, The Court Jester Of The Vijayanagara Kingdom, Was Made Into A Television Series Too. Kamala Was Suffering From Respiratory Track Infection And Was Hospitalised Since Last Month.She Was 88 Years Old.
---
PM'S PRAISE STRENGTHENS IMRAN'S CAUSE FOR EDUCATION
Imran Khan, a 37-year-old Sanskrit teacher dedicated to the cause of education and with no formal education in Information Technology (IT), has, in the past three years developed 52 Android apps in Hindi on topics varying from General Knowledge to Science to one on Rajasthan Administrative Services.
Clicking on 'Play Store' in the Android phone and searching for 'gktalk' fetches a series of educational apps designed to assist students on varying topics. However, unlike other apps, these are in Hindi, are neatly designed and are free.
---
TVS LOGISTICS BETS ON U.K. ARM FOR DEFENCE DEALS
The Chennai-based third party logistics services firm's U.K. arm TVS Supply Chain Solutions, the largest contributor to TVS Logistics' total revenues, is part of a consortium that won 5 billion pound sterling from the U.K. Ministry of Defence for procurement solutions.
As part of this, TVS has been mandated to offer improved procurement processes that are expected to provide savings of about Rs.500 crore over 13 years.
---
MIRAMED GLOBAL SERVICES EYE INDIA HEALTHCARE MARKET
Chennai-based Ajuba Solutions, a subsidiary of MiraMed global, said that it would enter India after forging tie-ups with healthcare majors to offer electronic medical record service. For the last 15 years, Ajuba has been doing back-end jobs for the U.S healthcare sector.
Ajuba, which employs about 3,400 medical coders in six locations in Chennai, mainly caters to the aging population and Obamacare in the U.S. market.
---
HEIDI KLUM HONOURED AT BAMBI AWARDS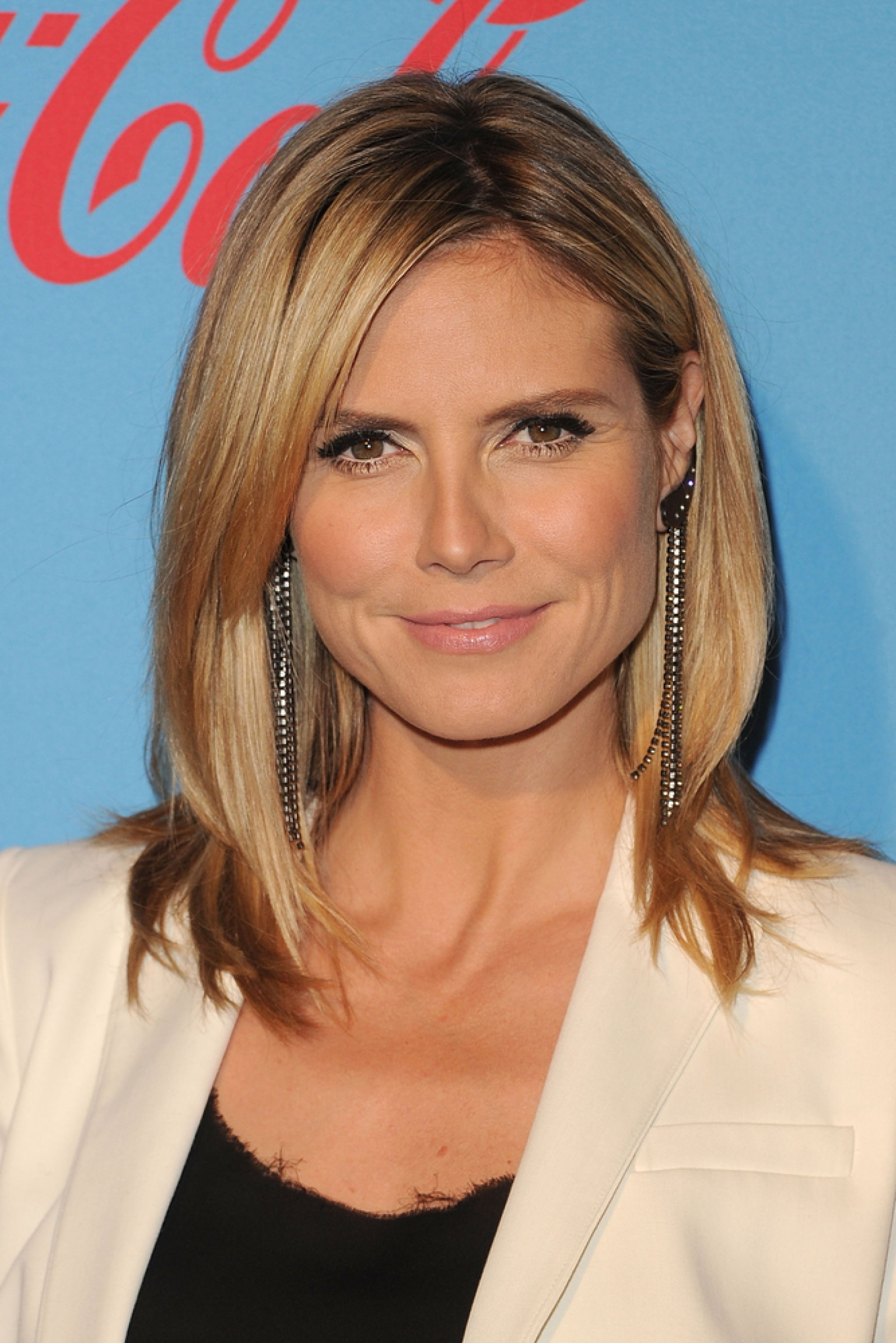 Supermodel Heidi Klum was honoured for her career achievements in her native Germany at the 67th annual Bambi Awards.
---
WIND HURTLES ACROSS THIS EXOPLANET AT 8,690 KMPH
Team of researchers have discovered that winds blow at 2.4 km per second, or 8,690 kmph, on a planet outside the Earth's solar system.
The University of Warwick's discovery is the first time that a weather system on a planet outside Earth's solar system has been directly measured and mapped.
The wind speed recorded is 20 times greater than the fastest ever known on Earth. The exoplanet is called HD 189733b.
---
GUJARAT'S ZEEL DESAI WINS ITF SINGLES TITLE
Gujarat's Zeel Desai claimed the singles titles in girls sections of the YMCA-TTT ITF Juniors tennis tournament which concluded in Chennai recently.
Top seed Zeel was the favourite to win the title but was stretched a bit by the sixth seed Shivani Amineni in the tie break second set before sealing the deal 6-3, 7-6 .
---