NOVEMBER CURRENT AFFAIRS
Current Affair Updates for 13 November,2015
 UK, INDIAN COMPANIES TO SIGN DEALS WORTH £9 BILLION
British and Indian companies are due to sign collaborations worth more than £9 billion ($13.7 billion) during Prime Minister Narendra Modi's visit to London.  British Prime Minister David Cameron said London wanted to support Modi in his vision to transform India with improved infrastructure and education.
---
SUU KYI'S PARTY WINS MAJORITY IN HISTORIC MYANMAR VOTE
 
Nobel laureate Aung San Suu Kyi's opposition party won a majority in parliament on Friday in the Southeast Asian nation's historic election. NLD captured 21 lower house seats on Friday, the election commission said, taking its total to 348 seats with 82.9 percent of the vote now confirmed.
---
INDIA TOPS THE LIST FOR FACEBOOK DATA REMOVAL REQUESTS
Facebook has restricted access to over 15,000 pieces of information on its website in India during the first six months of 2015 — the highest for any country, following requests from the government and law enforcement agencies.
In its Government Requests Report, the social networking platform said the number of pieces of content restricted by India stood at 15,155 in January-June 2015. The number is significantly higher compared to 5,832 in July-December 2014 and 4,960 requests in January-June 2014.
---
SUBIR GOKARN APPOINTED EXECUTIVE DIRECTOR AT IMF
Gokarn will represent India, Bangladesh, Sri Lanka and Bhutan on the Washington-based IMF's Executive Board, which is responsible for conducting the day-to-day business of the multilateral institution.
---
FERNANDO DEL PASO WINS PRESTIGIOUS CERVANTES PRIZE
Mexican Author Fernando Del Paso Was Awarded The Cervantes Prize On Thursday. The $135,000 Award Is The Most Prestigious Spanish-Language Literary Prize.
The 80-Year-Old Writer Is Known Best Worldwide For The Massive And Ambitious "Palinuro Of Mexico."
---
INDIA BAGS 17 GOLD, 14 SILVER AND 13 BRONZE IN ASIAN SHOOTING CHAMPIONSHIP

---
 HARYANA: PRESIDENT MUKHERJEE NOD TO BILL BANNING BEEF CONSUMPTION, COW SLAUGHTER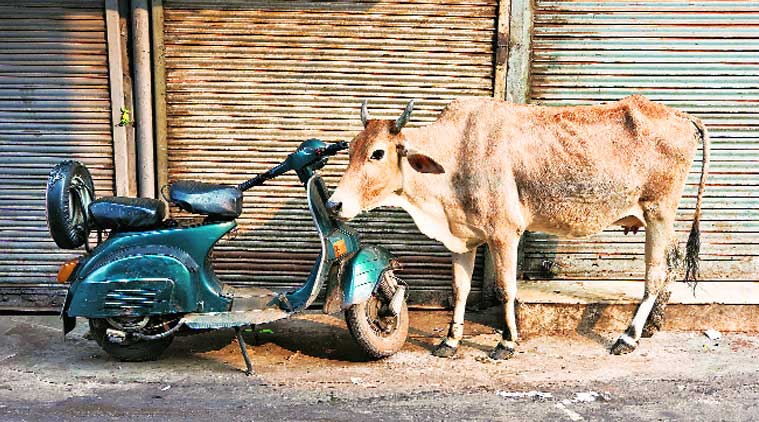 According to the Bill, cow slaughter in Haryana will invite rigorous imprisonment ranging from three to 10 years and a fine of up to Rs 1 lakh.