NOVEMBER CURRENT AFFAIRS
Current Affair Updates for 10 November,2015
SHASHANK MANOHAR SET TO REPLACE N SRINIVASAN AS ICC CHAIRMAN

Shashank Manohar is set to replace N Srinivasan as chairman of cricket's world governing body for the remainder of his term. Manohar will occupy the position until the end of June 2016.
---
 KHATTAR ANNOUNCES RS.1 CRORE FOR ATALI VILLAGE
 
Greeting the villagers on the occasion of Diwali, the Chief Minister announced Rs one crore for various development works of Atali village.Chief Minister Manohar Lal Khattar on Monday said that the residents of Atali village have set an example of harmony and brotherhood for others as the people of Haryana will always remain united and continue contributing towards the development of the State.
---
METRO'S 4.4-KM BADLI EXTENSION LAUNCH TODAY
The 4.4-km-long Jahangirpuri-Samaypur Badli extension of the Delhi Metro's Yellow Line is finally going to be made operational for commuters on Tuesday.
Chief Minister Arvind Kejriwal and Union Urban Development Minister Venkaiah Naidu will ceremonially flag-off services on the line at an event in the Metro headquarters at Barakhamba Road.
---
INDIAN STUDENTS CAN NOW STAY IN AMBEDKAR'S HOUSE IN LONDON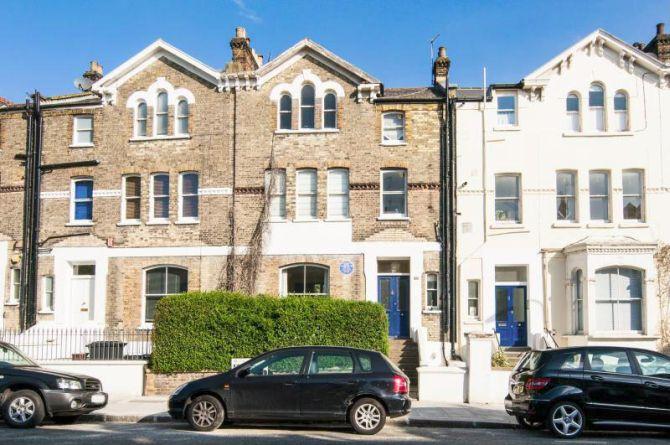 Indian students visiting London for higher studies will have the option of staying in Babasaheb Ambedkar's house purchased by the Maharashtra government, said Chief Minister Devendra Fadnavis. Prime Minister Narendra Modi will inaugurate a memorial at Ambedkar's house on November 14. 
---
NIGERIAN BAGS WORLD SCRABBLE TITLE, IN FIRST FOR AFRICA
Wellington Jighere from Nigeria crushed his English opponent 4-0 at the World Scrabble Championship in Australia to become first African to bag the word game's global title.
---
INDIA SUCCESSFULLY LAUNCHES NUCLEAR-CAPABLE AGNI-IV MISSILE

India on Monday successfully test fired its nuclear-capable strategic ballistic missile Agni-IV, capable of hitting a target at a distance of 4,000 km. The army's strategic forces command fired the missile as part of a user trial from the A.P.J. Abdul Kalam island off the Odisha coast
---
NOVAK DJOKOVIC BEATS ANDY MURRAY TO WIN PARIS MASTERS TITLE
World number one Novak Djokovic secured his 10th title of the year with an emphatic victory over Britain's Andy Murray at the Paris Masters final.The 6-2 6-4 win, achieved in just over 90 minutes, also ensured the Serb claimed a record fourth title in Paris.He is the first player to win six ATP Masters series events in the same year.
---