SCIENCE & TECHNOLOGY
BREAST MILK PROTEIN COULD BE USED IN FIGHT AGAINST ANTIBIOTIC RESISTANCE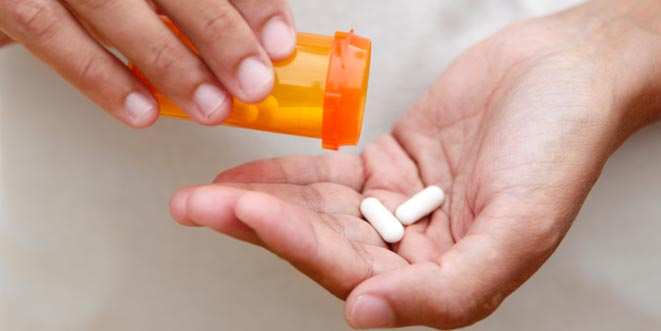 1.An antibiotic developed from human breast milk could combat certain drug-resistant bacteria, British scientists have found.
2.Tackling antibiotic-resistant bacteria, known as superbugs, is a priority for the government. A panel set up by David Cameron forecast that they would cost 10 million lives and £700bn a year worldwide by 2050 if the problem went unchecked.
3.The breakthrough, by the National Physical Laboratory (NPL) and University College London, found that the minuscule fragment, less than a nanometre in width, is responsible for giving the protein its anti-microbial properties.
4.This is what makes breast milk so important in protecting infants from disease in their first months of life. The protein, called lactoferrin, effectively kills bacteria, fungi and even viruses on contact.