INTERNATIONAL AFFAIRS
ALAN RICKMAN, HARRY POTTER AND DIE HARD ACTOR, DIES AGED 69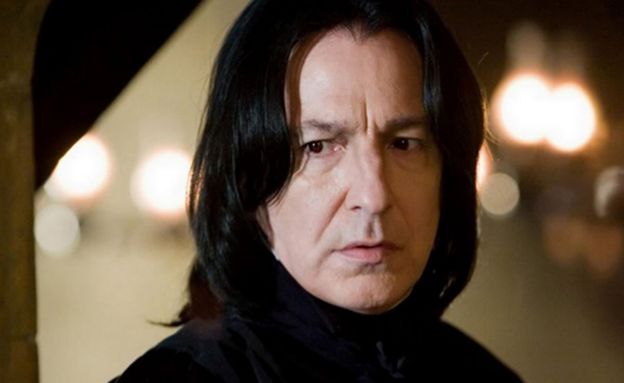 1.Actor Alan Rickman, known for films including Harry Potter, Die Hard and Robin Hood: Prince of Thieves, has died at the age of 69, his family has said.
2.The star had been suffering from cancer, a statement said.
3.He became one of Britain's best-loved acting stars thanks to roles including Professor Snape in the Harry Potter films and Hans Gruber in Die Hard.
Alan Rickman
1946-2016
41 when he played Hans Gruber in Die Hard, his breakthrough film performance
68 film credits to his name
16 awards, including an Emmy, golden globe, and BAFTA